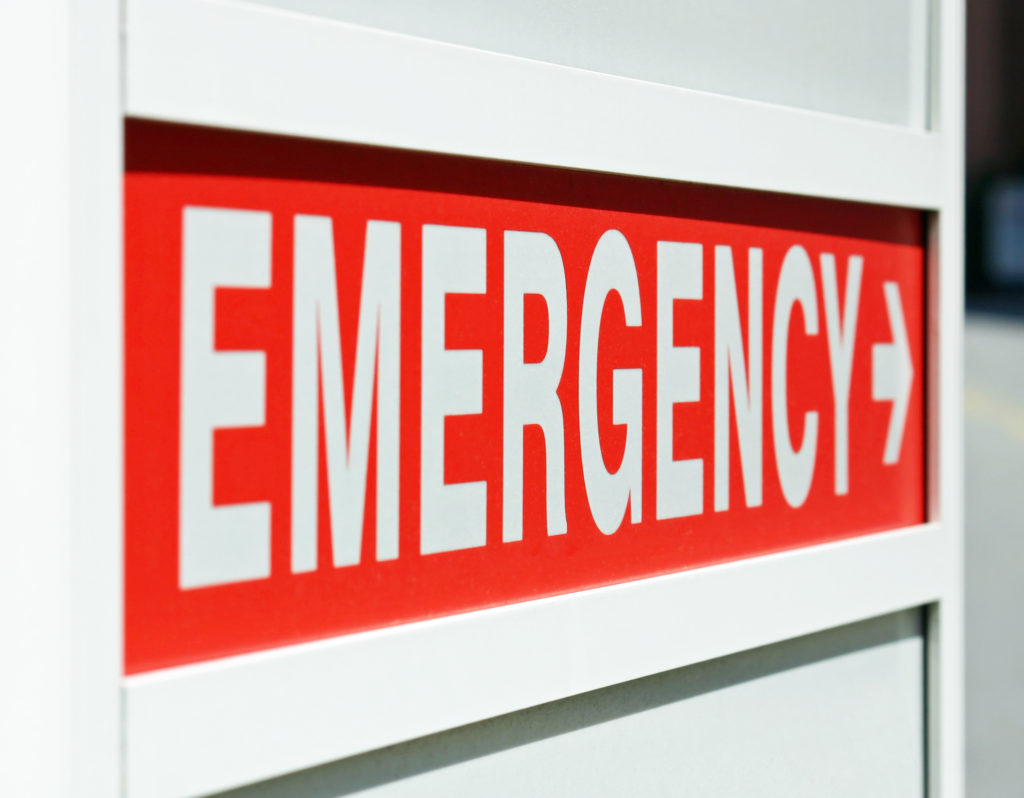 Emergency Dental Services
We understand how difficult emergency dental needs can be and how stressful it is when you cannot find a dentist to help. We provide emergency dental services at our Logan and Hyrum dental offices. Our experts provide prompt treatment for dental emergencies for same-day dental care and after-hour emergencies.
How to Handle a Dental Emergency
When a painful tooth problem wakes you up in the middle of the night, we recommend following these tips until you can reach our office to come in for proper treatment:
1. Toothache – Call our office immediately to leave a message and our office staff will contact you promptly to set up a time for treatment. We recommend using over the counter pain relievers and a cold compress against the cheek to help with the pain until you can come into the office.
2. Broken, chipped, or cracked tooth – Use warm water with a little salt to keep the mouth clean and prevent infection. A cold compress on the face can help with pain along with over the counter medication.
3. Loose or knocked out tooth – When trauma occurs to the mouth, and you end up having a tooth knocked out, call our office immediately and bring the tooth with you to the office.
Dental Emergency in Logan and Hyrum
Our two Utah dental offices specialize in dental emergencies for all ages. If you find yourself dealing with a dental emergency, we will help. We leave appointments open specifically for dental emergencies, and we will focus on relieving pain and helping you receive the best treatment for your needs. Call our office immediately if you are experiencing pain or dealing with a dental emergency.